MTU2 Hydronic
ON/OFF Thermostat
Type MTU2-FHH is an electronic on/off thermostat with control of temperature by means of an NTC sensor.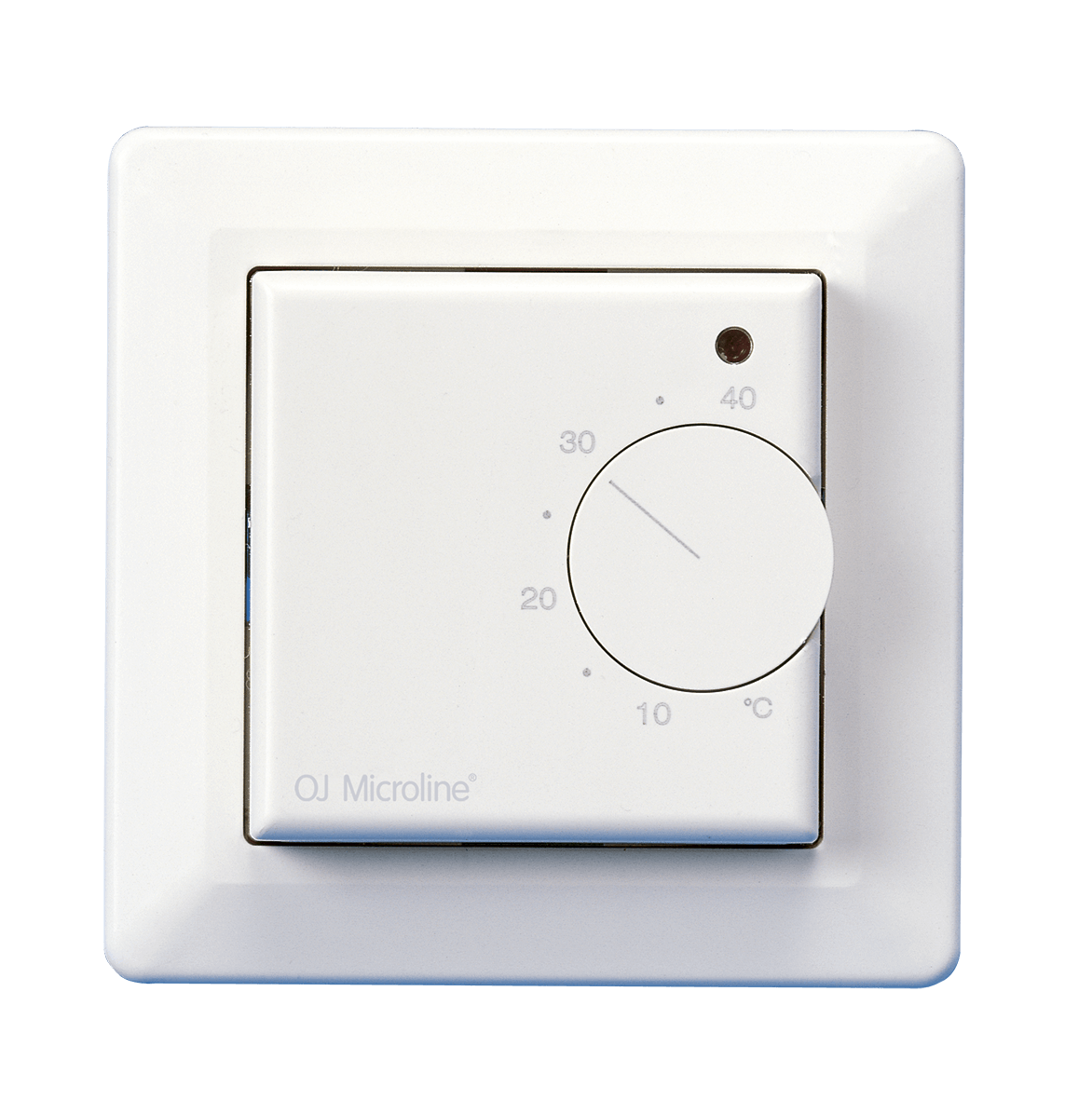 MTU2-FHHON/OFF Thermostat MTU2 Hydronic
The MTU2 thermostat for wall mounting is recommended for control of hydronic underfloor heating with the EZC.
Built-in setback mode for automatic comfort and setback temperature via remote timer
Electronic thermostat for accurate temperature regulation ensuring a high comfort of the floor surface or the room temperature
On/off control up to 450W, 2A
Surface wall mounting
With graduated scale, making it easy to set the required floor or room temperature
Product Sheets
Product Sheet, MTU2-FHH, English


File type/size:

PDF ( 255,18 kB )
Product Sheet, MTU2-FHH, German


File type/size:

PDF ( 445,95 kB )
Instructions
Instructions, MTU2-FHH (DA, NO, SV, FI, EN, DE, FR, PL, TR, UK, PT)


File type/size:

PDF ( 299,17 kB )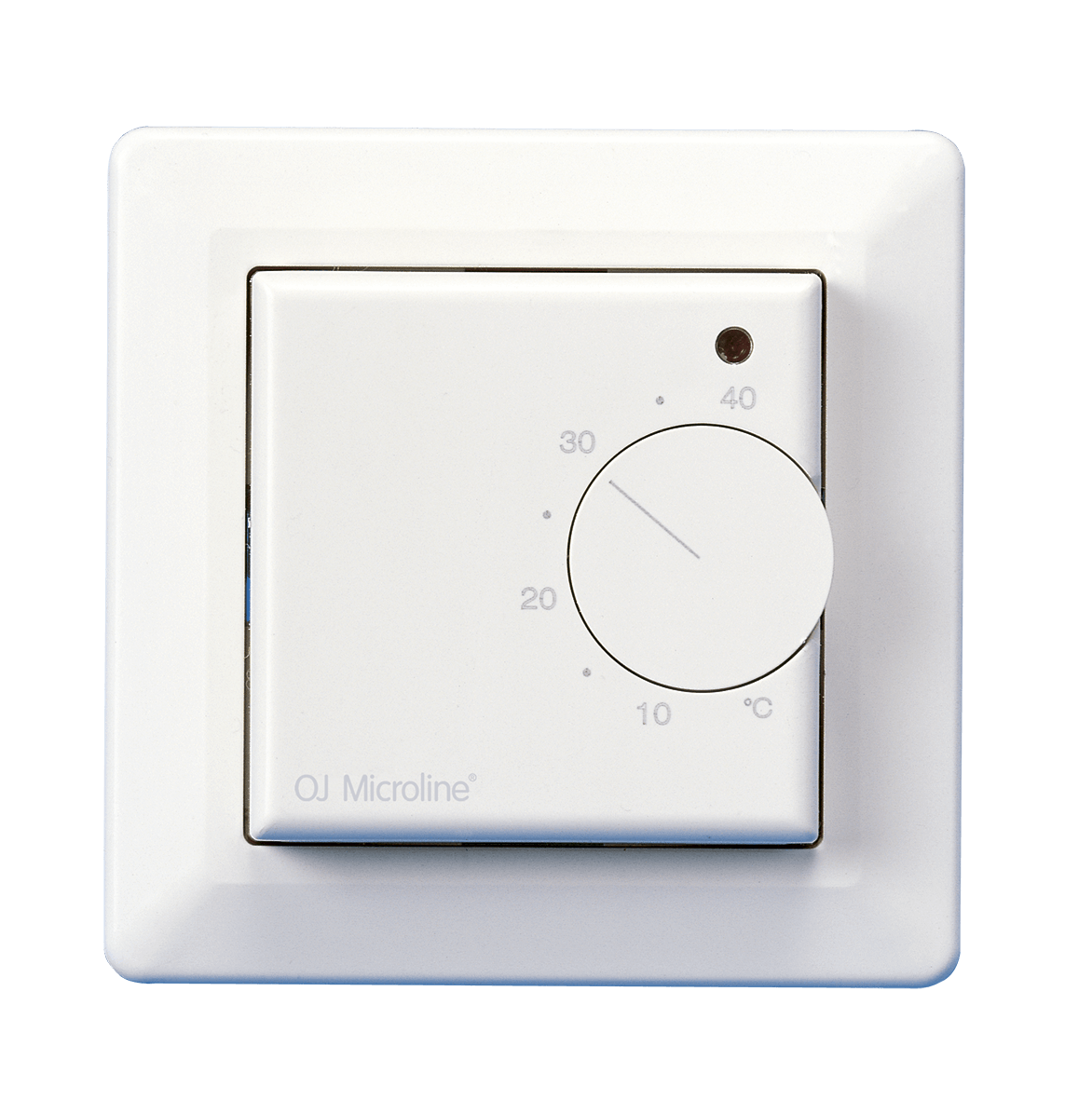 MTU2 HydronicCustomised
for you
We deliver high-quality product platforms as the perfect foundation for your customisation and differentiation. Having unique, customised solutions enables you to set yourself apart in the market on the exact parameters that are important to you and your customers.