TTH-6202Telescopic mounting
Temperature measurement in ventilation ducts
The TTH-6202 is a temperature transmitter that is designed to measure the temperature in a ventilation duct.
This temperature transmitter is particularly flexible and developed for direct duct mounting in ventilation systems. The transmitter can be used in both large and small duct sizes.
The TTH-6202 delivers the temperature digitally at the Modbus RTU and provides an advantageous combination of high quality and minimum installation costs.
OJ Air2 compatible
The TTH-6202 is fully integrated into the OJ Air2 system's software and can freely be configured instead of an arbitrary PT1000 input.

Duct temperature
Telescopic mounting
OJ Air2 compatible
QuickPlug™ installation
Modbus RTU
I/O saving
Product Sheets
Product Sheet, TTH-6202, Danish


File type/size:

PDF ( 186,46 kB )
Product Sheet, TTH-6202, English


File type/size:

PDF ( 187,93 kB )
Brochures
Brochure, OJ-GreenZone, English


File type/size:

PDF ( 6,79 MB )
Product Catalogue, HVAC Controls and Drives, 2023, English


File type/size:

PDF ( 2,47 MB )
Instructions
Instructions, TTH-6202 (EN, DE, FR, SV, NO, DA)


File type/size:

PDF ( 452,37 kB )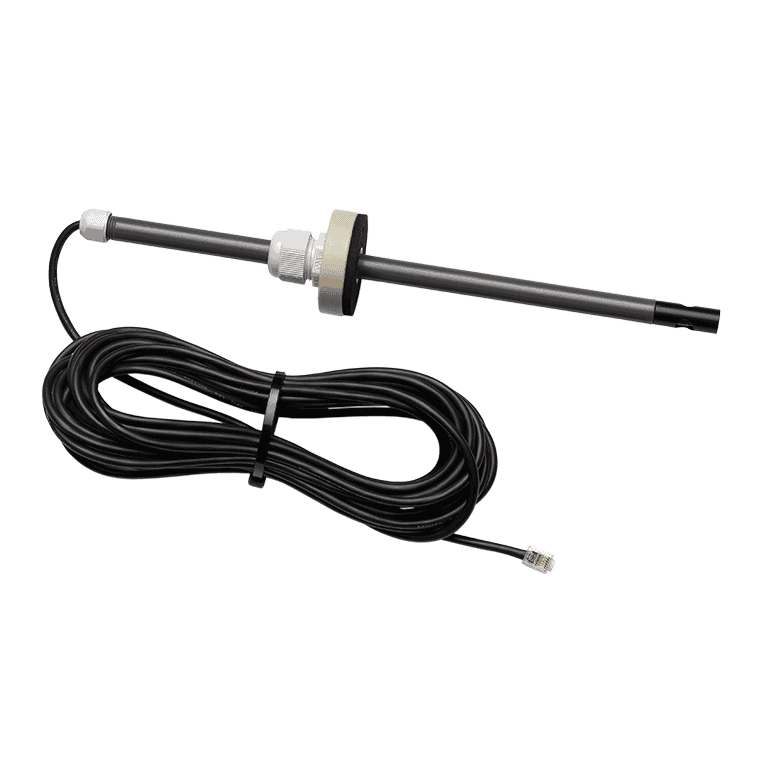 TTH-6202Customised
for you
We deliver high-quality product platforms as the perfect foundation for your customisation and differentiation. Having unique, customised solutions enables you to set yourself apart in the market on the exact parameters that are important to you and your customers.