Humidity affects human health
Controlling humidity is an important aspect of indoor climate management – one which is important to human health. Maintaining a relative humidity of around 50 per cent is ideal; this reduces the risk of bacteria, viruses, fungi, mould, mites and allergic reactions. Overly dry conditions can be as problematic as overly humid ones – see the chart below.
Optimum Relative Humidity for Minimising Adverse Health Affects
Hitting the golden mean
The potential risk factors not only concern humans, but the building itself. Mould and fungi can, over time, damage the building's integrity in addition to being harmful to human health. And fluctuations between dry and humid conditions can cause flooring and woodwork in general to expand and contract to the point where it warps. 'Basically, you want to hit the "Goldilocks zone" of around 50 per cent relative humidity,' says Jens Antonsen, product manager at OJ Electronics, 'and now the OJ-Air2 controller can help you achieve that in a new way'.
Software upgrade facilitates dehumidification with heat pump
The new approach focuses on ventilation systems that are fitted with a heat pump. Thanks to a software upgrade, the OJ-Air2 is now able to control such systems to bring end users efficient dehumidification.
As Jens Antonsen explains: 'Many ventilation systems include a reversible heat pump, and with the new software update, the OJ-Air2 controller enables you to use that heat pump to carry out dehumidification.'
'This is excellent news for users in many climates – particularly those where you get hot and humid air in summer. Typically, these are climates where you have four seasons, with cold winters and warm or hot summers. In winter, when air humidity is low, the heat pump is used for heating as usual. But in summer, you then reverse the heat pump and use it for energy-efficient cooling. With the OJ-Air2 upgrade, you can add efficient dehumidification to the mix.'
Very little investment required
Achieving humidity control is very affordable with the new OJ-Air2 control option. 'All you need to do in order to use the heat pump for cooling and dehumidification is to install a reheat coil and a moisture sensor. Essentially, this means that for a very modest investment, you can upgrade your AHU to include dehumidification capabilities when you need it – in summer'.
Added heating capacity in winter
Jens points out that there's an added benefit in winter, too. 'With this set-up, the reheat coil offers extra heating capacity. This means that even if the demand for heat exceeds the heat pump's own capacity, the reheat coil can pick up the slack'.
Exceeding customer wishes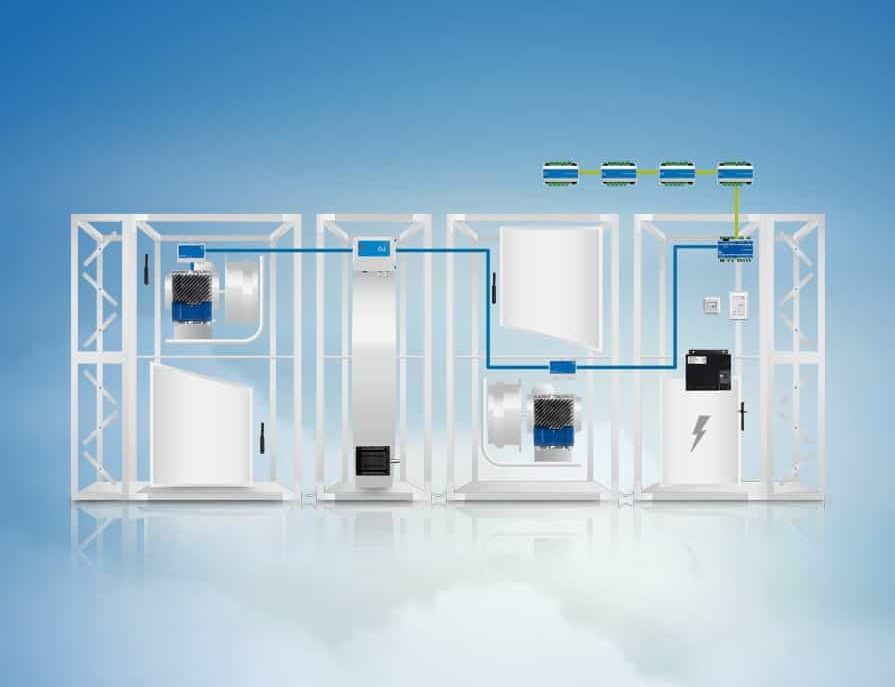 The new upgrade will allow customers to offer even more comfort to the end users, and Jens expects the added feature to be very popular in the relevant regions. 'This new option strikes an innovative and attractive balance between three main factors: investment, indoor climate quality and energy savings'.
The OJ-Air2 software upgrade is implemented in all new controls. If you want to upgrade your existing systems, you can – contact us to learn more.
Classic dehumidification still an option
The usual OJ-Air2 options for humidity control remain in force. As Jens Antonsen says: 'If your set-up has no heat pump, the OJ-Air2 still lets you dehumidify in the classic way using a dew point controlled cooling coil and a reheat coil. And if you want added humidity, you can control a steam humidifier to make sure your indoor climate stays within the optimum range'.
Dehumidification relevant in particular climates – and specific settings
Dehumidification is particularly important in humid continental climates where the air is simultaneously warm and humid: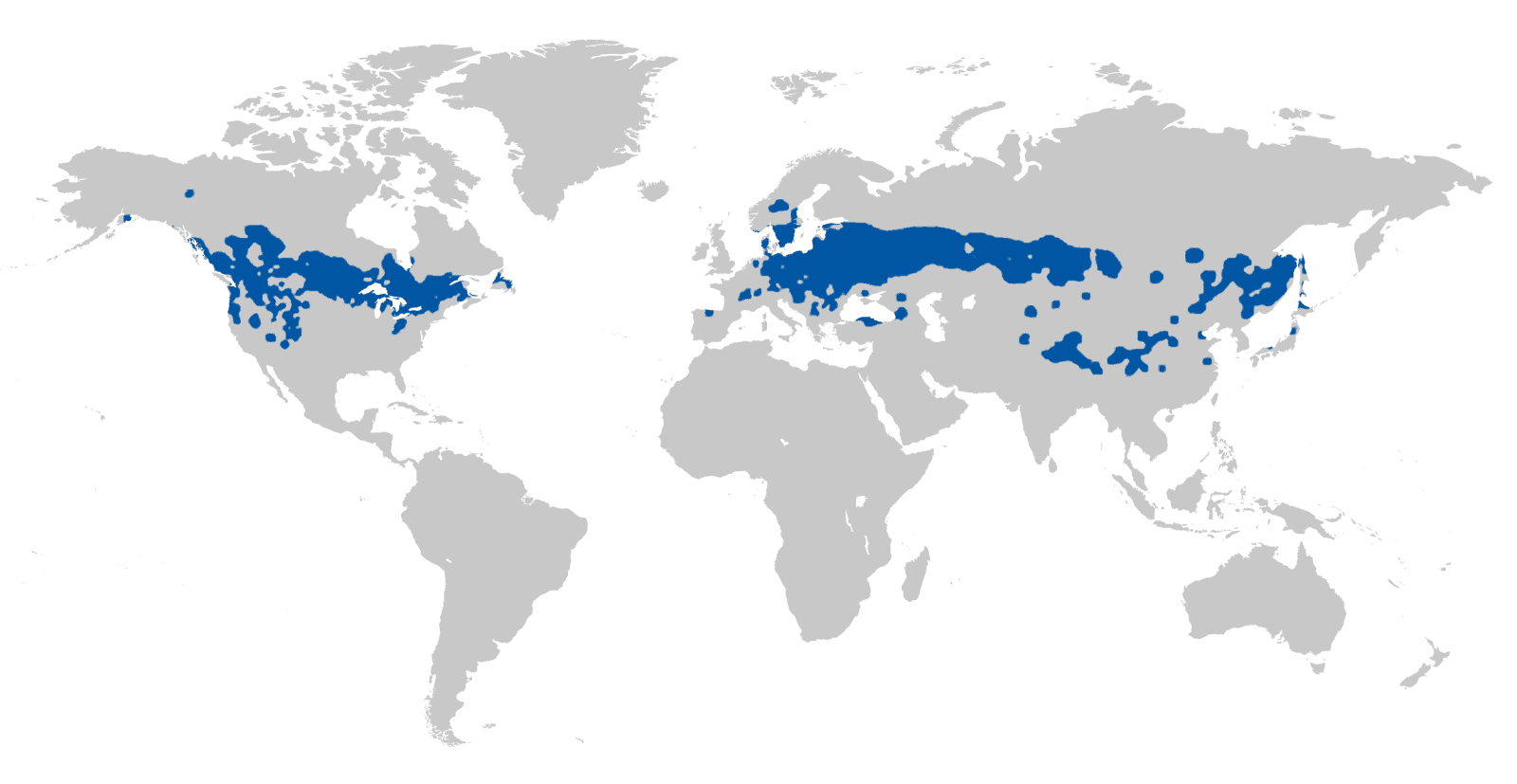 'We have had inquiries from numerous customers in these regions,' says Jens Antonsen, 'not least Eastern Europe, the USA and Canada. Many of them incorporate reversible heat pumps in their ventilation systems already, and they are eager to try out the new opportunities offered by the OJ-Air2 update'.
Also relevant for high-humidity environments inside buildings
The new solution is also relevant for systems outside these geographical regions. 'Elsewhere, the need for dehumidification is governed less by external climate conditions and more by the uses to which the building is put. High-humidity environments include industrial kitchens, changing facilities in gyms and sports venues – and the fruit and vegetable sections of supermarkets. We've already seen examples of the latter controlled with the new OJ-Air2 functions, and the reports are highly favourable'.
The new OJ-Air2 upgrade in brief
Software upgrade adds new control option
Enables easy humidity control with reversible heat pumps
Very little investment required – just add a reheat coil and moisture sensor
Great for indoor climate quality and human health
Innovative, cost-efficient and energy-efficient solution
Incorporated in all new standard OJ-Air2 units
Upgrade of existing units available if wanted
Read more about OJ Air2 Master and AHU
Gain more knowledge about OJ Air2 – efficient Plug

&

Play AHU control