ACC-001 & ACC-001-B5
UK Backing Plate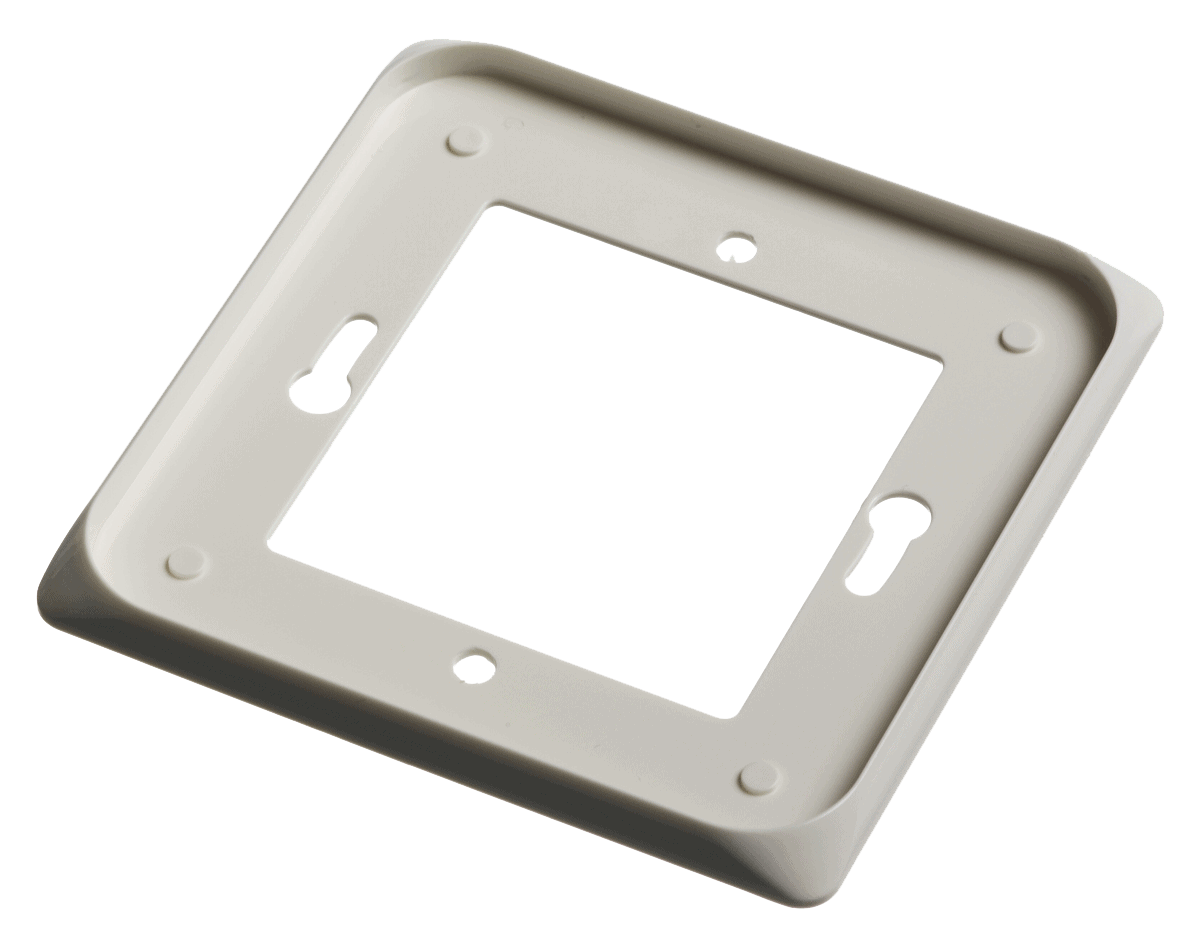 The UK backing plates fit the round frames from OJ Electronics.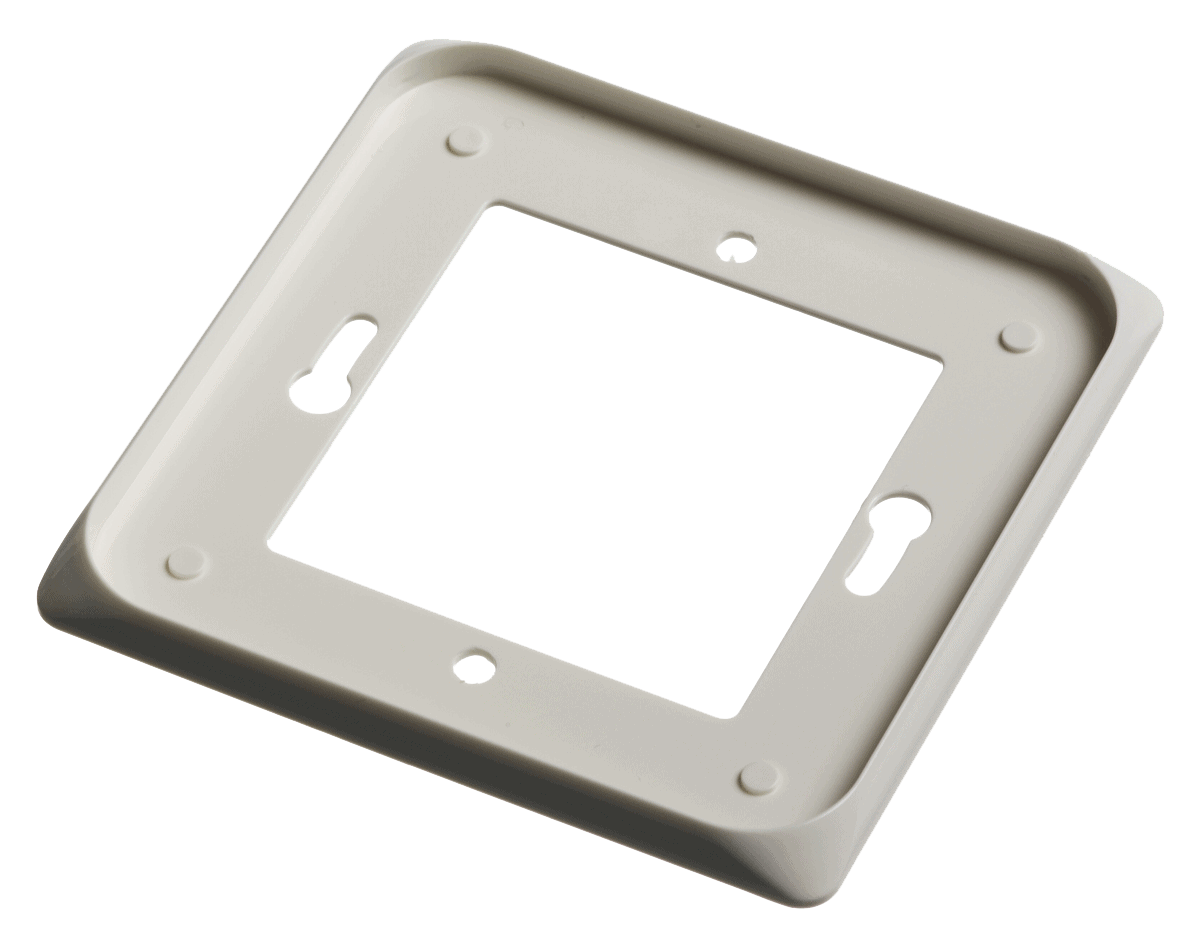 ACC-001 & ACC-001-B5Customised
for you
We deliver high-quality product platforms as the perfect foundation for your customisation and differentiation. Having unique, customised solutions enables you to set yourself apart in the market on the exact parameters that are important to you and your customers.