ETF-144/99AFloor Sensor with Stiff Wire
The standard floor sensor with stiff wire is suitable for various floor heating thermostats, and fits the following OJ Microline® products; Basic Clock Thermostats, Basic Thermostats and On/Off Thermostats.
NTC sensor type: ETF-22/33/55/99
Sensor for temperature range -30 - +125°C.
Wide application range, commonly used for normal ambient temperatures.
Precision +/- 5% Ohms at 25°C, equal to +/- 1,2°C. RTemp at 25°C = 12 KOhm.
Sensor cables can be extende up to 200 meters without influence on the reading.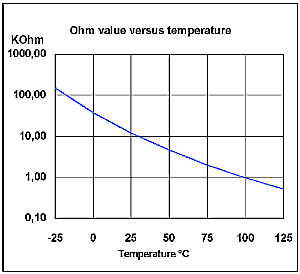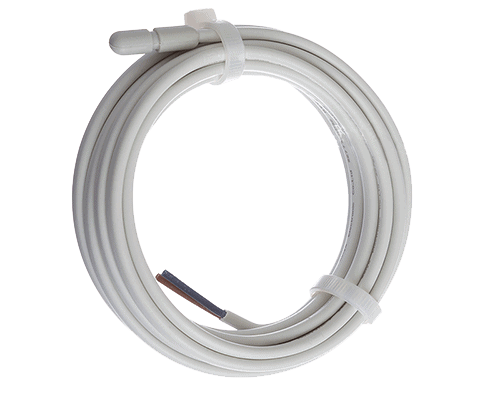 ETF-144/99ACustomised
for you
We deliver high-quality product platforms as the perfect foundation for your customisation and differentiation. Having unique, customised solutions enables you to set yourself apart in the market on the exact parameters that are important to you and your customers.