ETOG-56Ground sensor for temperature and moist detection. Supports tube mounting with ETOK
The ground sensor, type ETOG-56, is designed for embedding in the outdoor surface using the ETOK-1 sensor tube. The ground sensor detects both temperature and moisture.
The sensor tube, type ETOK-1, is a mounting tube for ETOG-56, supplied with a wood plug for covering the ETOK-1 hole during installation.
Two ETOG-56 ground sensors can be connected to the ETO2-4550 Controller to keep large areas ice-free, even if they are exposed to a range of different conditions. Where an asphalt surface is used, or where easy installation is desired, installing ETOG-56 together with ETOK-1 is the obvious choice.
Brochures
Product Catalogue 2023 Europe-Asia-South-America, English


File type/size:

PDF ( 2,59 MB )
Product Catalogue 2023, Australasia / Africa, English


File type/size:

PDF ( 4,00 MB )
Instructions
Instructions, ETOG-56 (EN, DE, IT, FR, PL, RU, CZ, FI)


File type/size:

PDF ( 514,19 kB )
Does my ETOG-55 work?
Question
I need to know what I'm suppose to measure on my ETOG-55 sensor.
Reply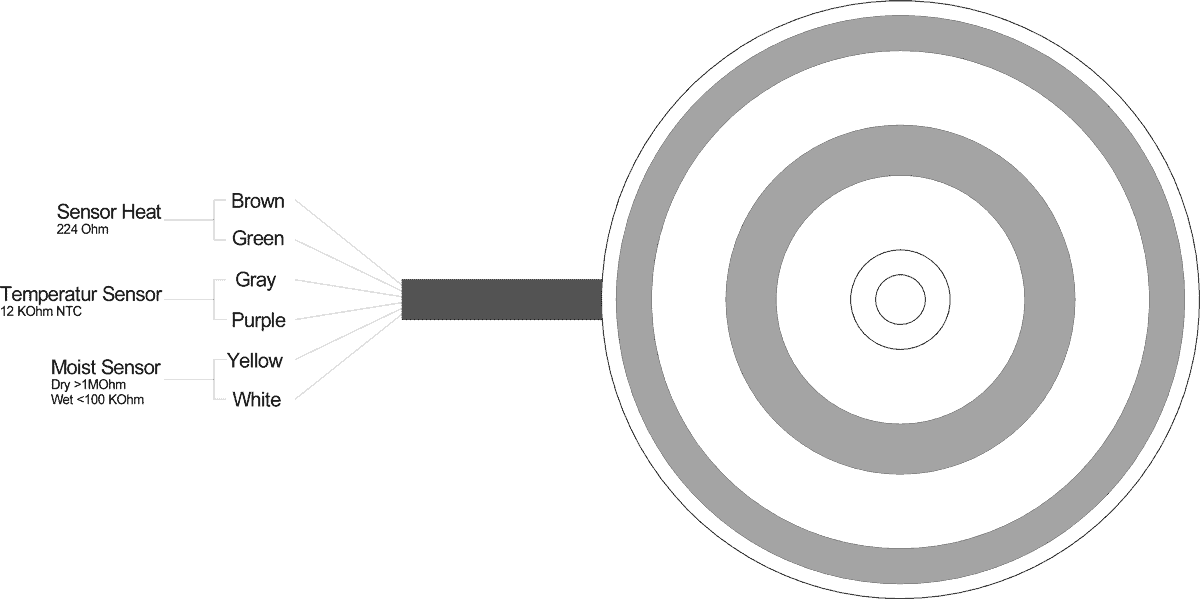 ETOG-56Customised
for you
We deliver high-quality product platforms as the perfect foundation for your customisation and differentiation. Having unique, customised solutions enables you to set yourself apart in the market on the exact parameters that are important to you and your customers.