ETRElectronic on/off control
The ETR is a thermostat for economical control of de-icing cables in gutters in smaller buildings e.g. family houses. Icicles are formed within certain temperature ranges, and to neutralize this, heating cables are used where there is a tendency for ice to form. The critical temperature may be different from one building to another, or one position to another. The ETR is easy adjustable, and LED indicators assist in setting up the correct temperatures.
Thermostat control:
Type ETR is an electronic on/off thermostat with control of temperature by means of an NTC sensor. The heating output is switched on and off with a differential of only 0.4°C. Red LED indicates when heating is on.
The ETR is not RoHS compliant.
Electronic on/off control up to 16A / 3,600W.
3 LEDs show actual operation.
Adjustable start/stop differential.
Delivered incl. outdoor sensor.
For DIN-rail mounting.
Product Sheets
Product Sheet, ETR, English


File type/size:

PDF ( 586,70 kB )
Product Sheet, ETR, Russian


File type/size:

PDF ( 694,21 kB )
Brochures
Product Catalogue 2023 Europe-Asia-South-America, English


File type/size:

PDF ( 2,59 MB )
Product Catalogue 2023, Australasia / Africa, English


File type/size:

PDF ( 4,00 MB )
Instructions
Instructions, ETR (DA, SV, NO, FI, EN, DE, FR, NL, PL, RU, ZH)


File type/size:

PDF ( 915,65 kB )
My ETOR-55 sensor has 6 wires - only 4 are described in the manual
Question
What do I do with the last two wires (pink and grey)?
Reply
The ETOR-55 is now fitted with the same cable as the ETOG-55 - and can therefor be connected in the same way as the ETOG. Alternatively these two wires can be cut off (wires are not connected/used in sensor).
Does my ETOG-55 work?
Question
I need to know what I'm suppose to measure on my ETOG-55 sensor.
Reply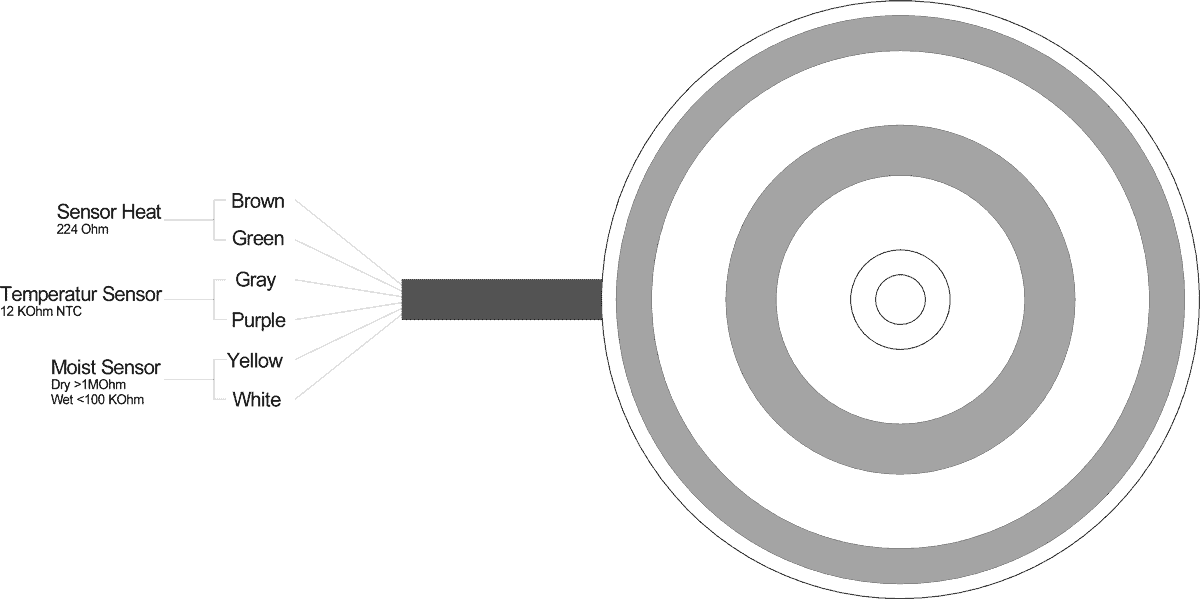 ETRCustomised
for you
We deliver high-quality product platforms as the perfect foundation for your customisation and differentiation. Having unique, customised solutions enables you to set yourself apart in the market on the exact parameters that are important to you and your customers.