MTC-199x-UCH, MTC-199x-UFHThermostat with no maintenance
MTC is an electronic heating thermostat designed to be installed in a standard single gang electrical box with a minimum width of 2-1⁄4". Once installed, it requires no maintenance.
Flush mounting in a standard wall socket
With built-in 2-pole interrupter for convenient switching off
Type MTD: With limitation sensor for optimal comfort avoiding cold tiles during spring and autumn, or as protection against damaging wooden floors.
With graduated scale, making it easy to set the required floor or room temperature. If required the scale can be adjusted and furthermore limited for max. or min. temperature
On/off control up to 16A
Electronic thermostat for accurate temperature control ensuring a high comfort of the floor surface or the room temperature.
Brochures
Product Catalogue 2023, Australasia / Africa, English


File type/size:

PDF ( 4,00 MB )
Other
Instructions, MTC (EN, FR, ES)


File type/size:

PDF ( 214,75 kB )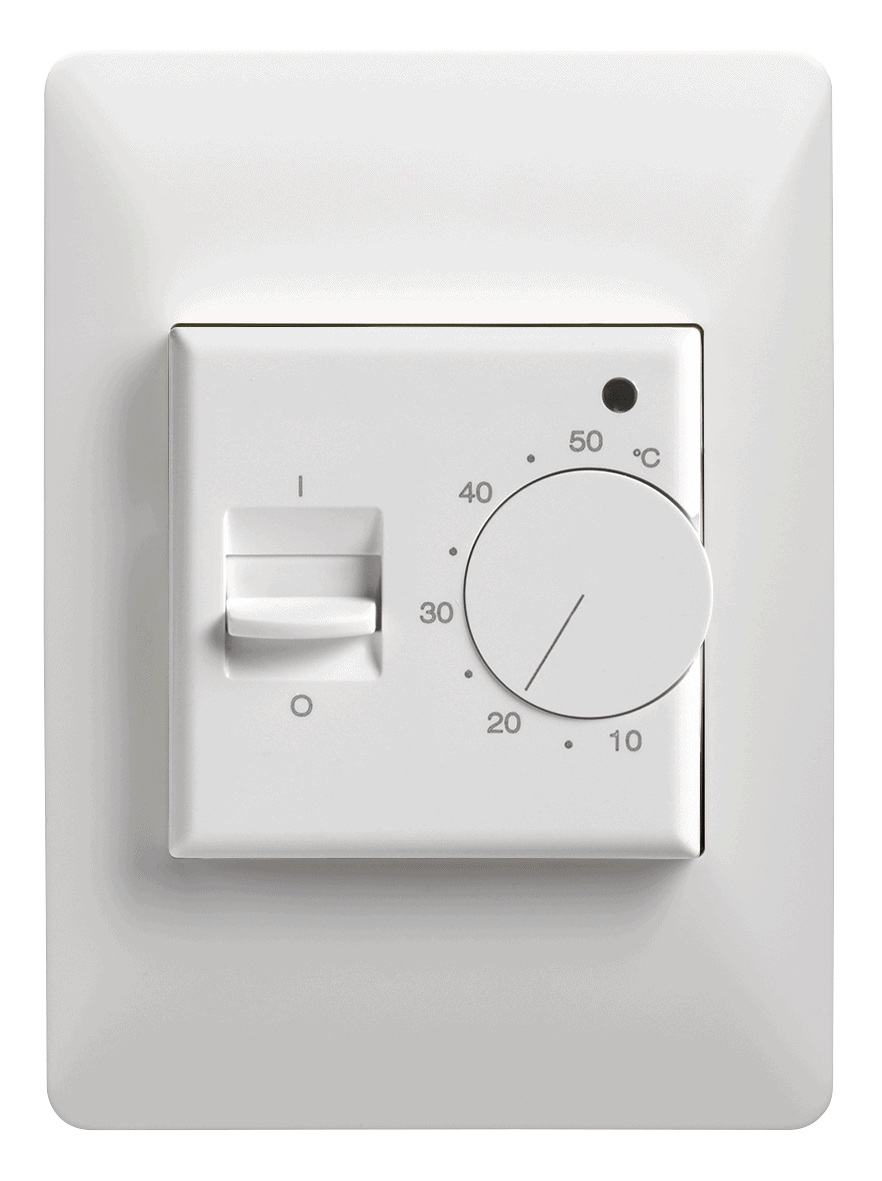 MTC-UACustomised
for you
We deliver high-quality product platforms as the perfect foundation for your customisation and differentiation. Having unique, customised solutions enables you to set yourself apart in the market on the exact parameters that are important to you and your customers.