ACC-030
Front Cover for MxD5
The square front cover fits our OJ Microline® MxD5 thermostats, and can be combined with various frames.
Product regions: Europe, Asia & South America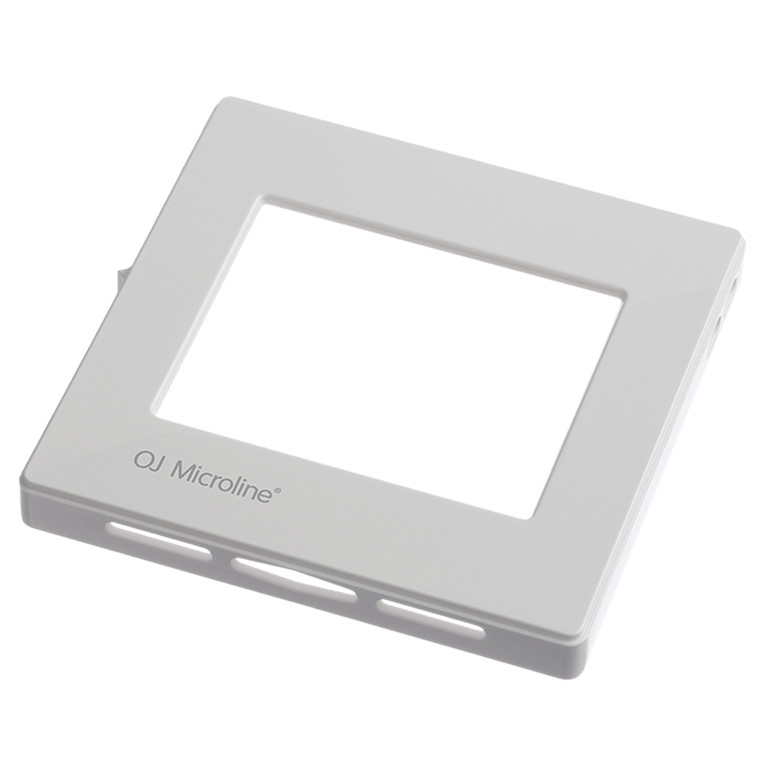 The covers are available in four colour variants:
Pure white
Creamy white
Aluminium
Anthracite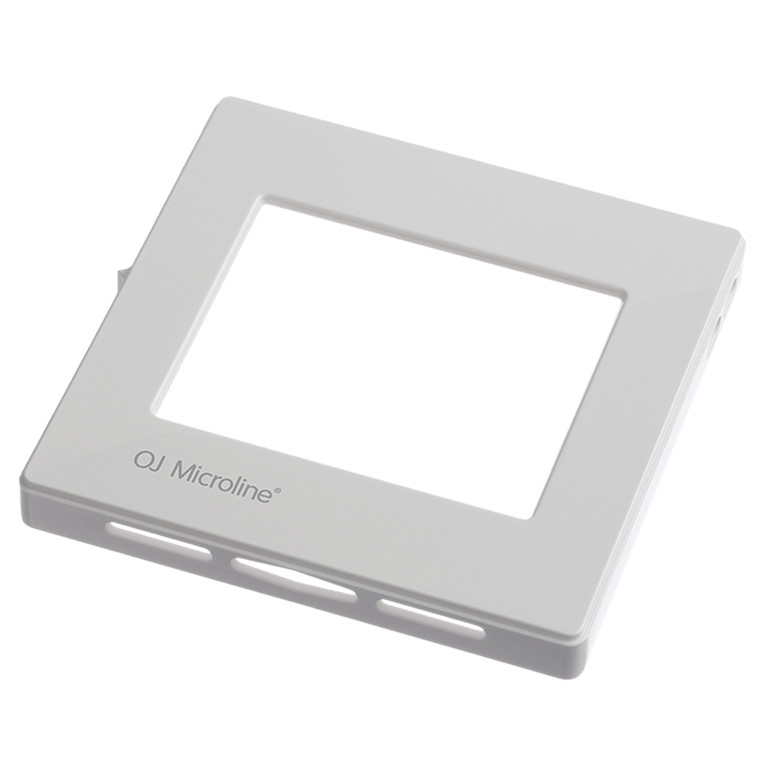 ACC-030Customised
for you
We deliver high-quality product platforms as the perfect foundation for your customisation and differentiation. Having unique, customised solutions enables you to set yourself apart in the market on the exact parameters that are important to you and your customers.