ADGEfficient, intuituve and stylish
Programmable Thermostats with built-in 15 mA EGFPD
An "all-in-one" programmable thermostats for electric underfloor heating control where optimal comfort temperature and minimum energy consumption is required.
EFFICIENT, INTUITIVE AND STYLISH
Simple user interface and thoughtfulinstallation design
Pre-programmed for quick set-up
Monitored energy consumption
Simple operation – no need for manual
Multi voltage: 120 – 240 V (incl. 208 V)
Output relay: 15 A
Large back-lit display for easy reading
Single thermostat for all applications (room, floor, room with floor limititation and as regulator)
Industrial Design:
USA – Design Patent No. D768092
Canada – Design Patent No. 161353
Product Sheets
Product Sheet, ADG / ASG, English


File type/size:

PDF ( 588,31 kB )
User Manuals
User Manual, ACG / ADG (EN-US, FR-CA, ES-MX)


File type/size:

PDF ( 6,90 MB )
Quick Guides
Quick GUide, UDG / ADG (EN-US, FR-CA, EX-MX)


File type/size:

PDF ( 703,42 kB )
What is the backup time?
Reply
The program settings are permanent, the clock will be reset after 2 to 4 hours.
How to unlock the child lock?
Reply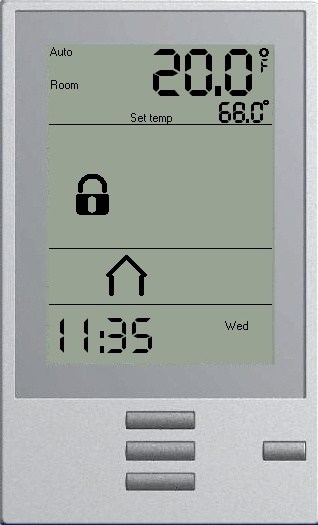 From the home screen
Press "OK" button twice
Press button UP and DOWN simultaneously for 3 sec.
Unlock Child Lock (Video)

What does error code "E2" mean?
Reply
Error code "E2" means defective, damaged or not connected floor sensor. Check connections or replace sensor if necessary.
What causes the led to be permantly ON?
Reply
Your heat mat or installation between thermostat and heat mat has a fault current to ground. The thermostat has cut off the power for your safety. Please contact your local electrician.
How to make the USG switch off when the thermostat does?
Reply
Check the connections between the two units. If the USG is connected incorrectly to the thermostat, the USG won't switch off.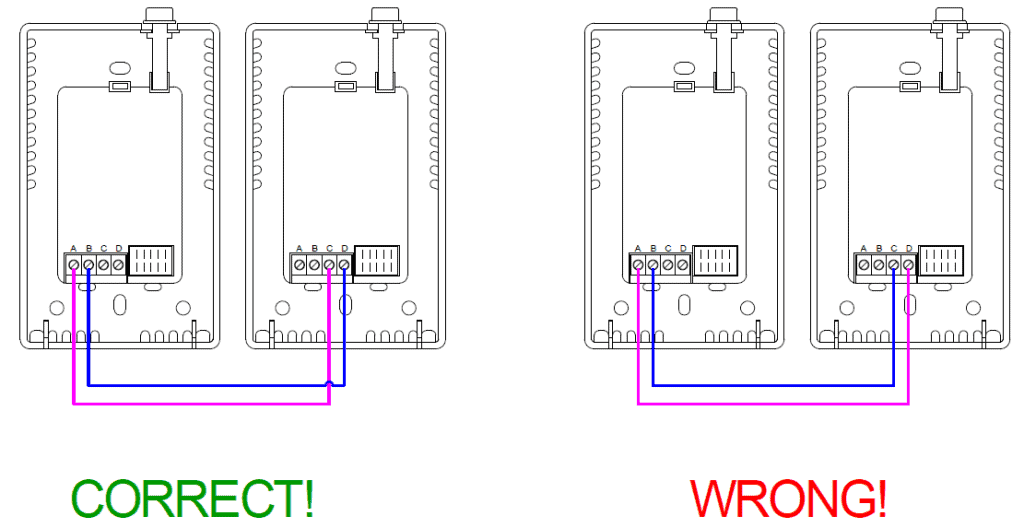 Where to connect the ground wire of floor mats?
Reply
The ground wire in the floor mat must be connected directly to the ground wire of the supply.
What is the recommended night setback?
Reply
The recommended night setback is max 5°C/41°F
Does the adaptive function reset when making a factory reset?
Reply
Yes the adaptive function is reset during a factory reset.
Installation – Length of sensor cable
Question
What is the maximum length of the sensor cable?
Answer
In general, it is recommended that the maximum sensor cable length should be 164 feet/50 meters, the length might be shorter. Read the instructions for the precise maximum length.
How can I cure the E2 error message?
Reply
"E2" means defective, damaged or disconnected floor sensor. Sensor resistance should be 10 or 12 kOhm at 25°C (77°F). The onstruction or quick guide holds informatiom for the specific thermostats.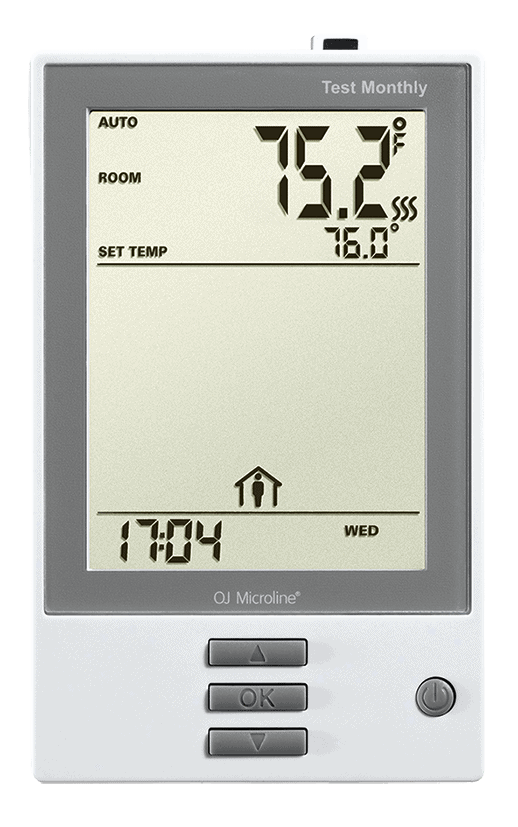 ADGCustomised
for you
We deliver high-quality product platforms as the perfect foundation for your customisation and differentiation. Having unique, customised solutions enables you to set yourself apart in the market on the exact parameters that are important to you and your customers.