Intuitive keyboard increases usability
Following the launch of the Voice Control solutions for floor heating systems, usability features have been improved for OJ Microline® dual sensor thermostats UWG4 and UDG4. These features mainly revolve around the user interface, where a clear confirmation when entering load input or running a GFCI test has been added. Altogether, the updates have focused on making it far easier for the user to run through the menus more quickly.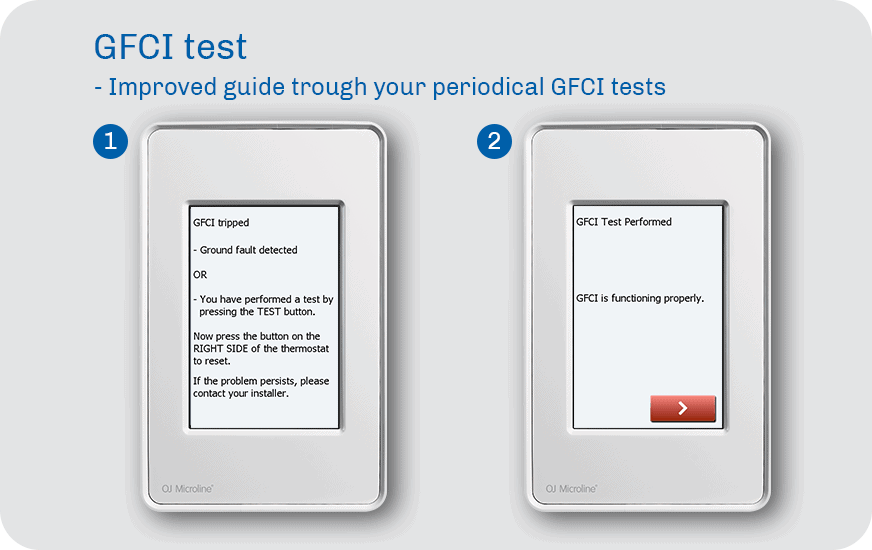 We have found that optimizing the guide text, making the keyboard layout more intuitive, has eased the process of running through the menus tremendously – for both end-users and the guys installing the system.
Feedback from customers suggested that some experienced unclarity when running, for instance, the periodic GFCI test. Naturally, this shouldn't be an issue for anyone. So, we looked into it right away.
Active response to confirm each step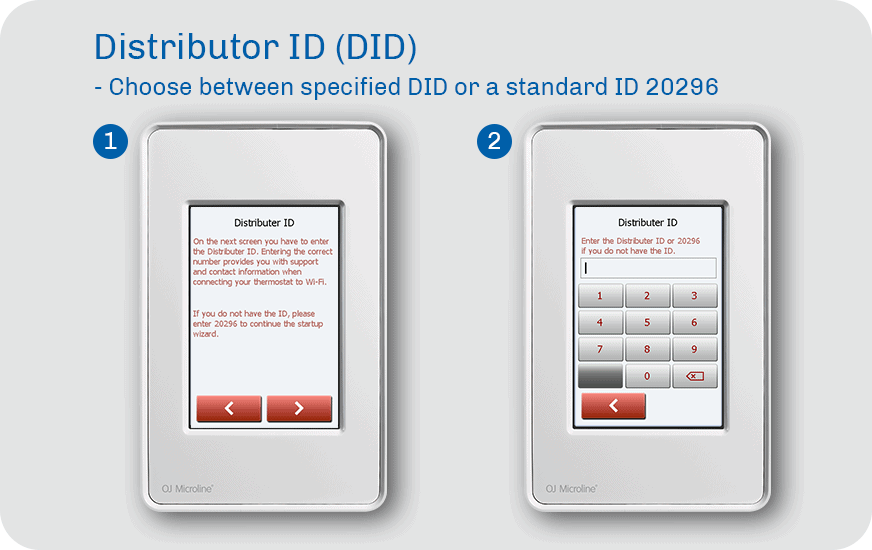 For the Wi-Fi enabled UWG4 unit, the improved interface now offers the user the choice of either entering a Distributor ID (DID), even when the original DID is not available. This helps provide a more intuitive and much smoother setup process, without unnecessary delays.
The same goes for pairing the unit with the local Wi-Fi hub. The new keyboard layout has been optimized to make the process far easier – also allowing the end user to revisit the pairing process if connection is lost.