After a week spent thoroughly reviewing all 169 targets of the UN's 17 SDGs, OJ Electronics concluded that there is good reason to be satisfied. The company already has a long list of positive developments around sustainability. Three of the SDGs in particular play well with OJ Electronics – numbers 7, 8 and 12.
"We've evaluated all the targets and worked out where we at OJ Electronics have the opportunity to make a contribution. We haven't done this on the basis of which SDGs we like, but rather based on which goals relate to where we stand out – both positively and negatively. And there's no point in focusing on, say, seven goals. Because if we did, how could we prioritise? It's about keeping things simple and stay focused, so we've selected just the ones where we as a company can make the biggest contribution." – Margit Søndergaard, QHSE manager at OJ Electronics. Søndergaard has been in charge of the review of the many goals and targets.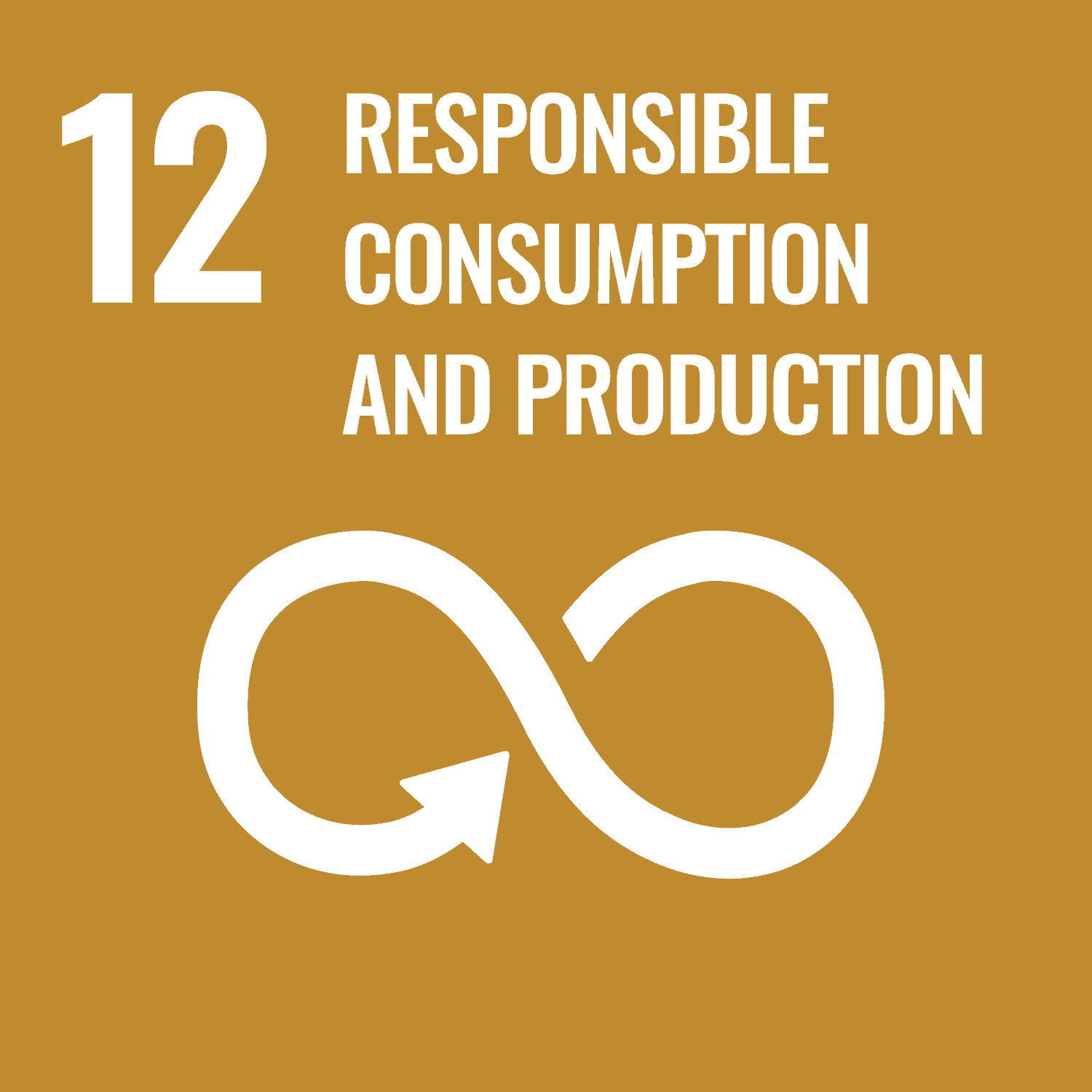 One of them is SDG 12 – responsible production and consumption. And having reviewed the targets included under the SDGs, Søndergaard wants to highlight the following three:
12.2 Sustainable management and efficient use of natural resources
OJ Electronics is currently an active part of Sønderborg Municipality's 'Project Zero', which is a vision that the municipality will – by converting the energy system – reduce CO2 emissions for the area to zero in 2029. "So, we're doing something beyond the boundaries of our own company. We can make it even more fruitful, for example, by achieving environmental certification so we have documentation of what we're doing." OJ Electronics additionally focus on reducing waste volumes. That means trying to develop products to have less environmental impact upon disposal. "In this way, we can broaden our perspective, so that it's not just a matter of the manufacturing and increased lifespan of our products, but also about sustainability when to dispose of them. And by applying this perspective, we can achieve results much wider than our four walls in Sønderborg."
12.4. Responsible management of chemicals and waste
It is expected, that in the future, customers will place higher demands on companies. This will set higher requirements for suppliers before selecting materials when it comes to products. "We can already see this happening today. We trace and document which chemicals and minerals are in our various components, and where these components are then used. We meet requirements, local and international, on chemicals, waste and sourcing. Read more here.
12.3 Halve global per capita food waste
OJ Electronics has a canteen plan for the 160 employees in Sønderborg and has made an effort to minimise food waste. If an employee isn't present, because they are perhaps off meeting a client or working from home, they report their absence. That means meals are created for fewer people. The effect of reducing food waste is small and only local, but it's a very visible effect that contributes to raising awareness among employees. It's very clearly explained in our introduction program for each new employee and on our Intranet, that reporting to the canteen is important. It has become an anchor for awareness on sustainability, and for bringing this mindset into the rest of the day.
SDG 12 also contains many other elements that fit well with the developments already underway at OJ Electronics. Nevertheless, it was an entirely different SDG that made QHSE manager Margit Søndergaard open her eyes wide with excitement. She was quite surprised when she dived into SDG 7, on access to reliable, sustainable, and modern energy for everyone.
"It was quite a moment of realisation that our mission fits perfectly into one of the goals. We want to improve the climate, and our products provide ventilation and temperature control, which is exactly what improves the indoor climate of homes or workplaces in the most energy-efficient way possible. Our products and our foundation fit spot-on into target 7.3, to double the global rate of improvement in energy efficiency. And we hadn't even put that together before we did our thorough review of the SDGs. After all, the goals aren't issues that haven't been addressed before. But it's great that the UN has provided us with a framework for what we always intended to do," Søndergaard explains. "So, I was thrilled the day I read this."
The last of the three SDGs that fit well with OJ Electronics is SDG 8 – on decent work and economic growth. To explore how OJ Electronics has so far incorporated and applied targets from this goal, we invite you to read our other articles on the subject.
OJ Electronics aim to focus on SDG 8 and SDG 12 in particular.