HVACAHU Controls
AHU 360°
Enjoy one-stop shopping within electronic control for AHU. Every product is factory-built – created with full control of every aspect of design, production, delivery and support. And optimised for easy installation and 3rd party connectivity.
OJ ElectronicsAHU Control
You can have a solution for every need you have. Just pick the level of control and connectivity you want. Our controls fit perfect in modular and compact AHU units and are based on a versatile, modular platform. The controls come preprogrammed and are free configurable. Both features significantly increase your on-site productivity.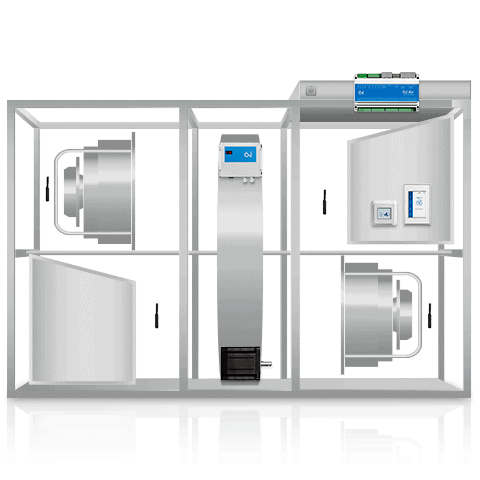 AHU ControlAHC-3000
The AHC-3000 is part of the OJ-Air™ Family. The range is aimed at compact and decentralized AHU systems. It handles BasicBMS up to 25 units with full connectivity. User-friendly control panel provide intuitive and easy control of temperature and fan speed.
AHU ControlOJ-Air2
The other part of the OJ-Air™ Family – OJ-Air2 – gives you flexible and precise AHU control. It enables modular AHU solutions, and you can provide differentiated user levels and configurations using a webserver. OJ-Air2 is born with full connectivity and has a BACnet interface giving you full flexibility in BMS. The units come preprogrammed and are free-configurable in a Plug&Play solution thanks to the OJ QuickPlug™.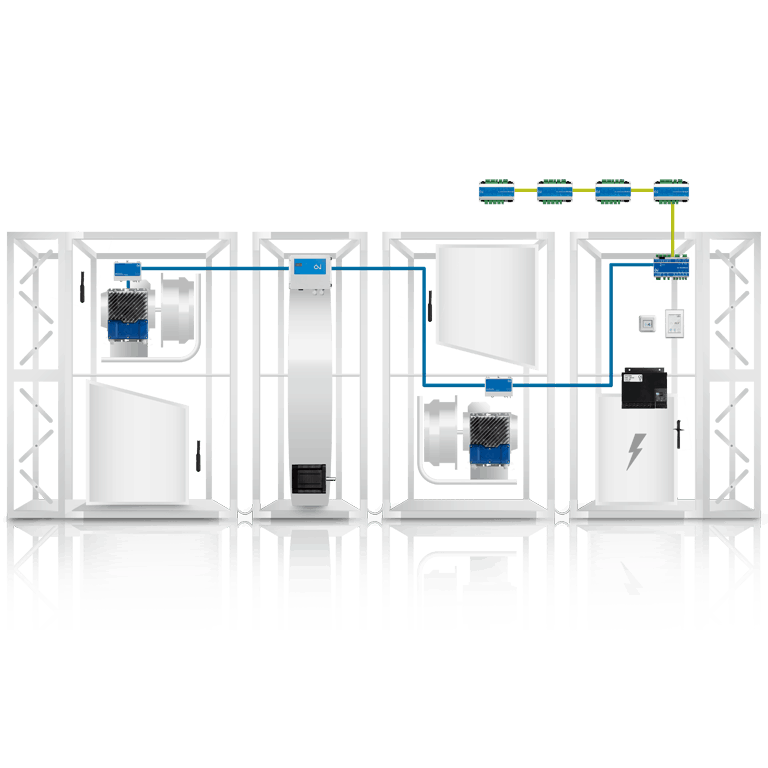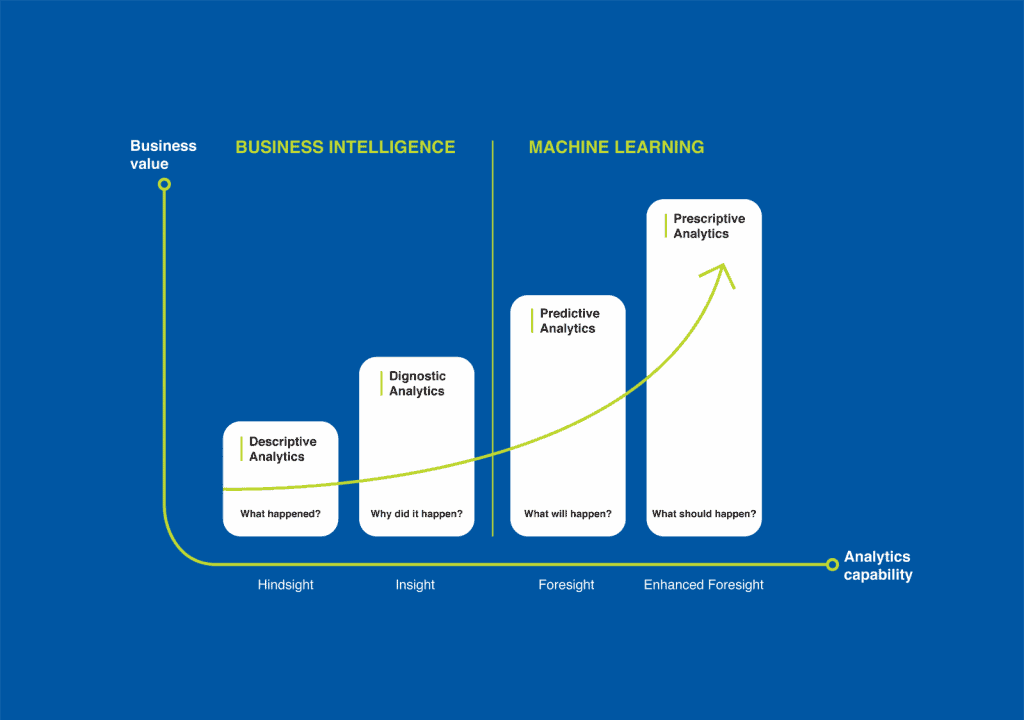 AHUDigital Services
Take advantage of our extensive experience in the digital field with a unique combination of cloud and AHU controller technology. Both OJ Air2 and AHC-3000 has full connectivity. OJ Air2 units from mid-2014 onwards are even provided with cloud connectivity and are backwards compatible. This means that you can gain critical mass of data instantly with a click, using your already installed Air2 units.
All our products give you 3rd part connectivity. But why not utilise our know how within digital services as a shortcut to offer predictive maintenance to you clients – or even go beyond – striving to create better experiences for your customers (they expect it).
AHUFan Control
Pick and choose from a full product program dedicated to ventilation solutions. 13 variants from 0.5 to 15 kW fitted inside five different housing sizes covers your needs within AHU fan controls – including a differentiated EC solution. The fan drives come pre-programmed and configured and are easy to install, configure, integrate and adpat to any fan solution, whether it is based on OJ AHU controllers or other leading AHU controllers. All our fan drives supports leading fan manufactures' protocols and 0-10V.
AHURotor Control
Enjoy a wide product program of drives dedicated to rotary heat exchangers. Choose a reliable solution with a drive and motor that are highly dependable. The design is flexible as the all-in-one units combine modbus and analoque technology in very compact designs that are easy to install – either horizontally or vertically as you wish. The DRHX drives enhance energy efficiency as it brings you system efficiency (drive and motor) of up to 65%. The product range covers all requirements from the 1Nm to 14Nm range.
AHUSensors
Reliable sensors are essential to create a well-functioning AHU system. The design should be compact. And every sensor should be easy to install. Our product range ensures all three success factors. Easy installation is ensured with our Modbus QuickPlug™. The range consists of sensors for measuring temperature, humidity, air quality, pressure and flow.
All are fully compatible with OJ Air Family.
AHURoom Control
OJ GreenZone® gives you full indoor climate control in advanced ventilation systems where the users have individual demands. Control temperature and air quality at room level in up to 125 individual zones in Demand Controlled Ventilation systems (DCV). Get full visualization at room as well as system level on your portable devices – and full BMS connectivity.
Or in other words: This is zone control made easy – securing maximum energy efficiency in large buildings.
AHUCustomised
solution
We can help you differentiate your company in the market by the means of customisation based on a high-quality and proven product platform.